ABOUT THE COMMITTEE
Committee on Crop Protection was created at UCAB on the initiative and support of key manufacturers of crop protection products, which are present in the market of Ukraine with the aim to improve the business environment in the agriculture sector, to exchange the experience and useful information among committee members, to formulate the consensus in terms of the existing conditions of market functioning and find the ways to improve the mechanisms of its regulation. The Committee cooperates with the Ministry of Agrarian Policy and Food of Ukraine, Ministry of Ecology and Natural Resources of Ukraine, State Service for Food Safety and Consumer Protection of Ukraine, State Regulatory Service of Ukraine and leading experts.
PRIORITIES [Updated: 21.06.2019]
→ Unlock scientific research and state testing of innovative СPP and provide agrarians with access to high-quality innovativeCPP.
→ Practical launching of the mechanism of transboundary transportation of unsuitable pesticides (issuance by the Ministry of Environment permits to licensed operators).
→ Proposals for bills that amend certain legislative acts of Ukraine on pesticides and agrochemicals.
MEMBERS
---
CONTACTS
Coordinator of the Committee – Olha Kukhar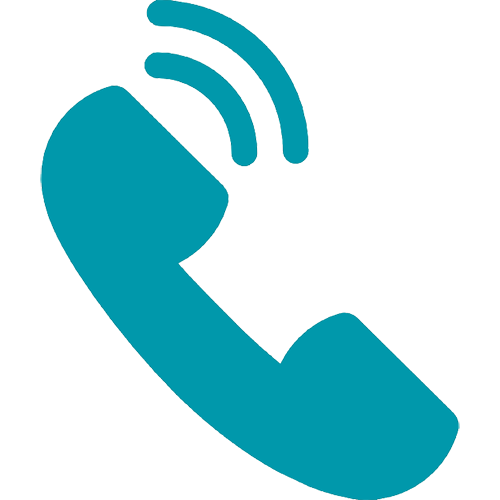 +38 (044) 298-00-90

[email protected]
Congratulations! You are subscribed to Ukab news